Quality assurance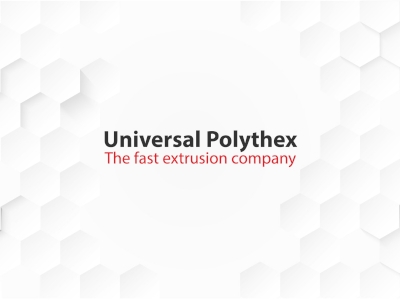 Production is done according to the strictest quality criteria, from purchasing the granulate to delivering our products. Using powerful computer technology guarantees consistently high-quality product properties at all times. This way we combine economic guiding principles such as product quality and customer satisfaction with ecologically responsible operations.
Due to our high quality standards, we guarantee our clients the high quality of their delivery and compliance with standards and specifications. Our quality assurance ensures that our materials and your requirements for the quality of thermoplastic semi-finished products are reconciled. At each production line, our employees are obligated to check the production.
We measure and test, check and monitor the dimensions, thickness, color and surface throughout the entire manufacturing process.